It's Nice To meet you
We are a laboratory dedicated to computer engineering targeted towards space technologies. The lab is located in the Lassonde Building, at Polytechnique Montreal, situated on the campus of the University of Montreal. The lab is just a few metro stops away from Montreal's lively downtown area.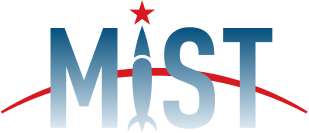 MIST Lab
Polytechnique Montreal
2500 chemin de Polytechmiqe.
Montreal, QC, Canada, H3T 1J4

P: (514) 340-4711 x2370
Our team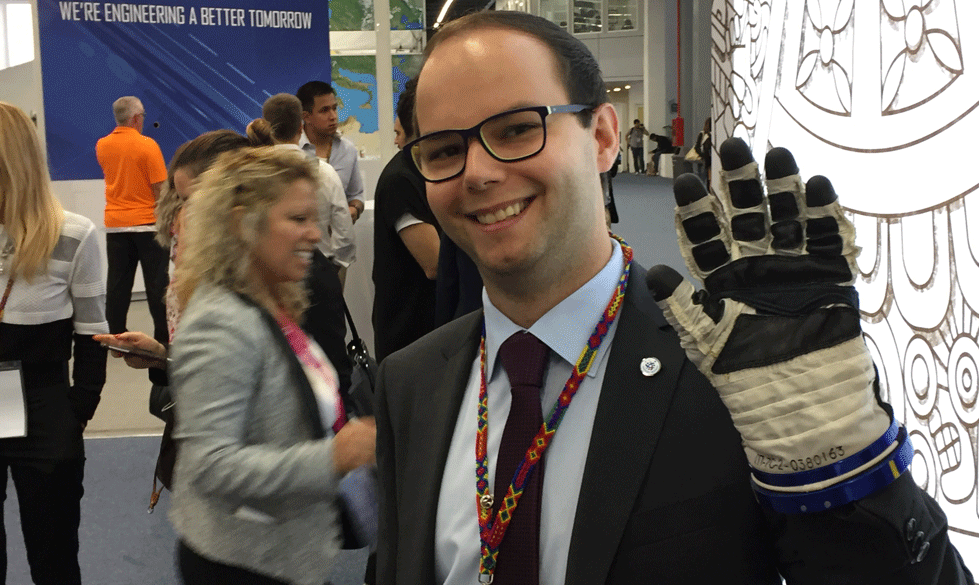 Marcel Kaufmann PhD Student
I am passionate about space, like to challenge myself, and want to explore the unknown!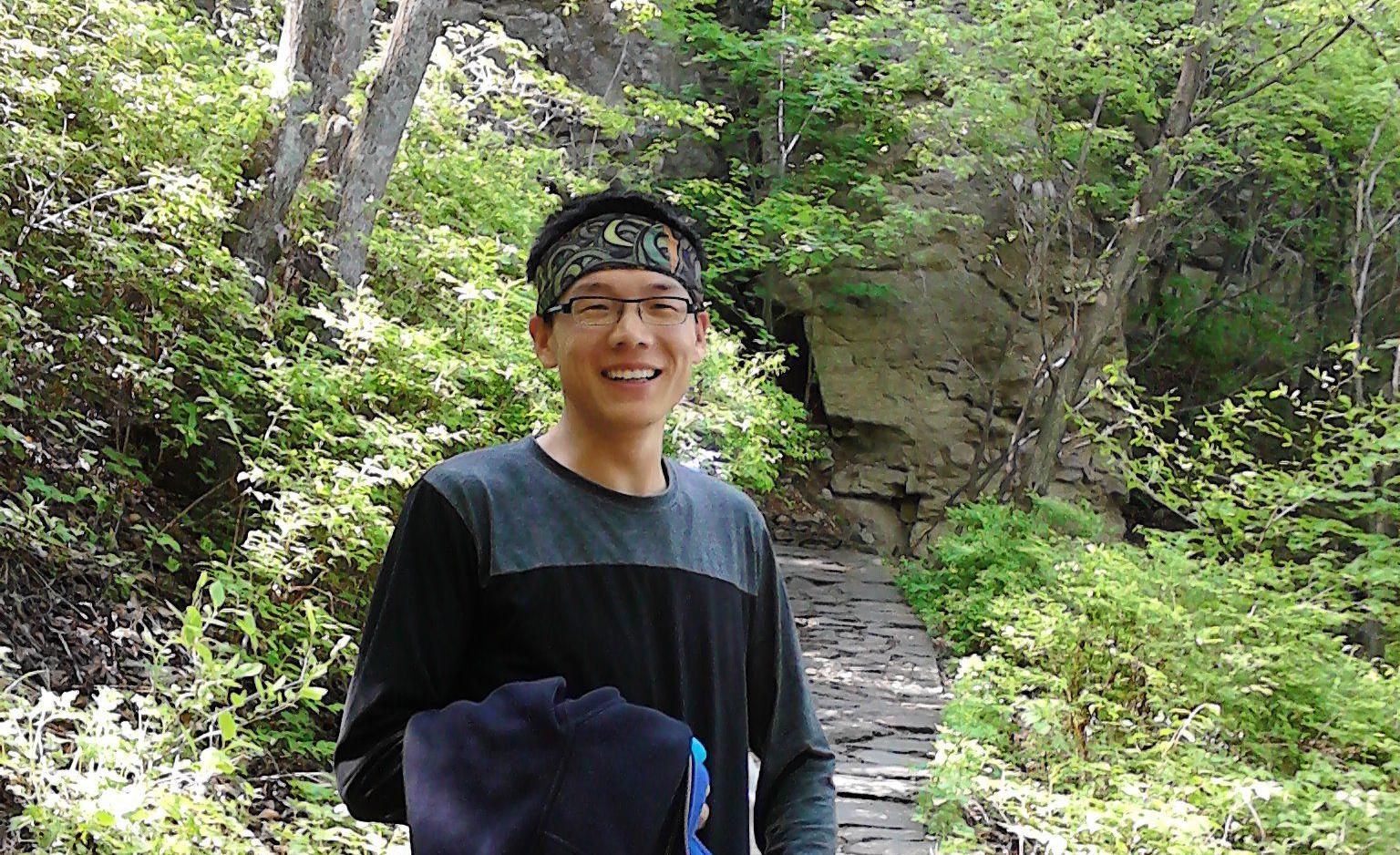 Cao Yanjun PhD Student
Self-Reconfigurable Modular Robots, Longboard, Hardworking and enjoying life.
Former members
Our sponsors